About Tara Sroka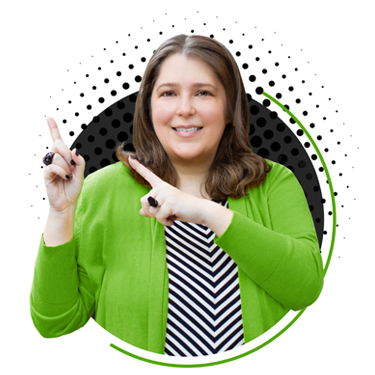 It all started with a passion for design and communicating ideas in all its forms. I received my BA in Communication from State University of New York at Geneseo with a minor in art. This passion motivated me to educate myself further about graphic design. My motivation to enter the advertising business propelled me to get my feet in the door as a traffic manager working with some of the biggest consumer ad agencies, including Wieden + Kennedy, Hill Holliday, and BBDO. My entry point in the traffic role gave me a great overview of all the aspects of the ad industry — and a true appreciation of the full approach to developing and executing top-notch creative.
From traffic, I was able to transition to graphic design. I started my graphic design work for Oxygen where I was responsible for the design and execution of various branding efforts as well as maintaining the digital photography and creative asset library. My background in network television gave me a deep understanding of the digital space and the ability to work in a fast-paced, deadline-driven industry.
From there, I entered the world of health care advertising, and over the years I have worked on a full range of marketing materials — from strategic presentations to conference materials, advertorials, and digital projects such as websites, interactive sales aids, and mobile applications to formulary kits. Within this world of pharmaceuticals, I've worked in various therapeutic areas and on several launches including diabetes, COPD, prostate cancer, hypertension, gout, cardiovascular and women's health.
In my free time I enjoy creating art, photography and reading. I also am a digital scrapbook artist who has been published several times in national mixed media and scrapbook magazines.